There have been times this year where it looked uncertain whether any form of Exhibition, shows, races or meets would even be possible in the near future but here we are after two shows in the last couple of weeks. It's obvious that the world has not returned back to normal but when your calendar is usually full to the brim with shows and track days any form of event helps restore a feeling of regularity.

Brands Hatch was bathed in glorious sunshine for the entirety of Time Attack hosting Tunerfest South v Japfest this weekend. Pulling in as the sun came up on Sunday morning meant we were in prime position to witness the various car clubs and exhibitors arriving for the day. Setting up whilst what felt like our own personal parade drove by, we saw the incredible diversity of vehicles on offer with a large contingent of Japanese tuners rolled in, everything from Forester STI's to NSX's, the latter of which formed an impressive formation opposite our stand, making it hard for passers-by to know which way to look with the hulking presence of the RSQ8 on our stand. Despite the baking sun the RSQ8 still managed to attract the limelight throughout the day, not a moment passed where someone wasn't admiring the latest addition to the Milltek Sport Fleet. Not to be outdone the other attendees on the Milltek stand brought some eye-catching additions from new Vossen wheels, Maxton Body Kits and for the case of the CLA 45s and M135i new graphical designs.

As for the rest of the show, we thought it would be great to bring the best of it back with us, to share with everyone who couldn't come along this weekend or hasn't gone out to a show so far this year. So, here are some of our favourite shots for you to enjoy!
1 / 29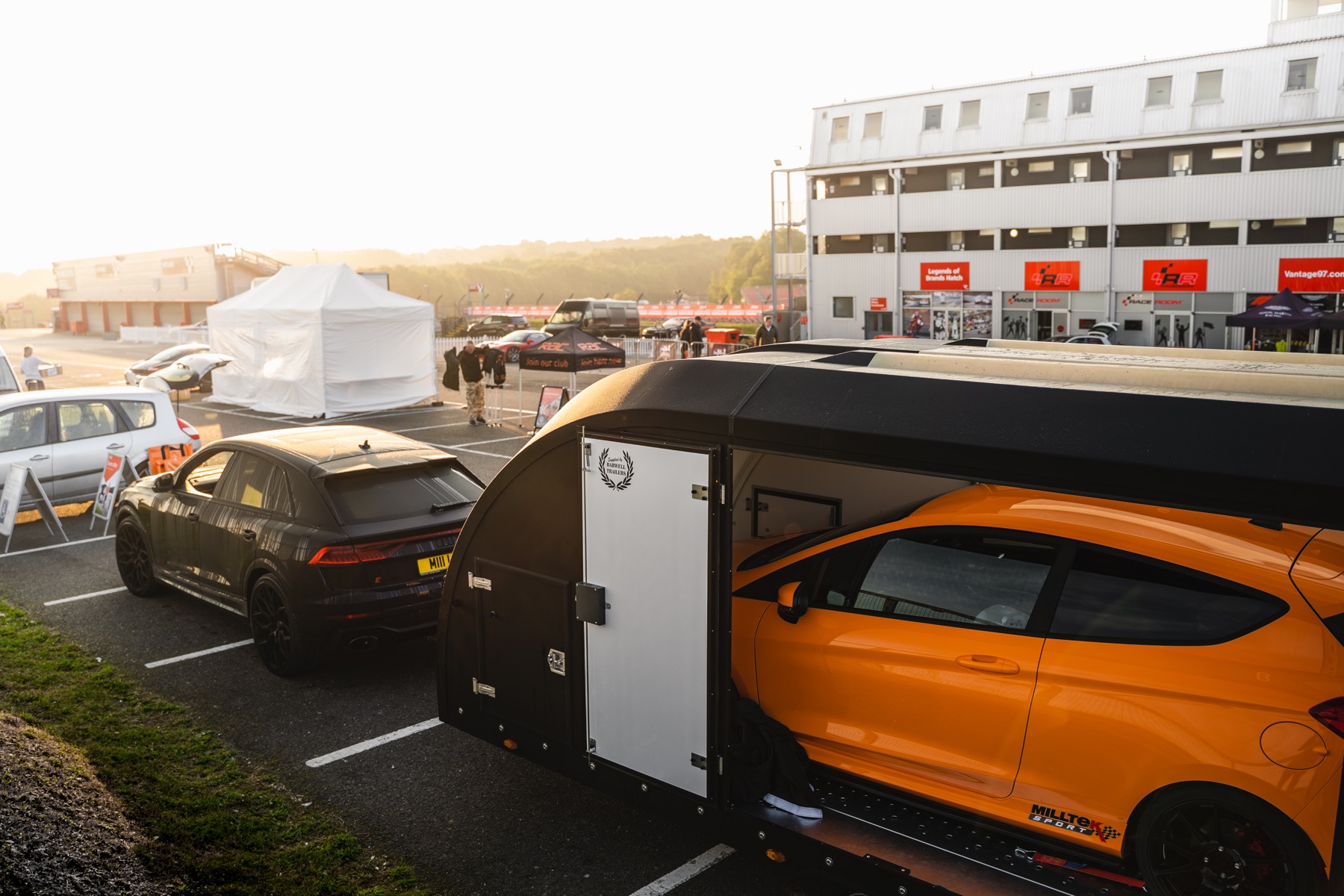 2 / 29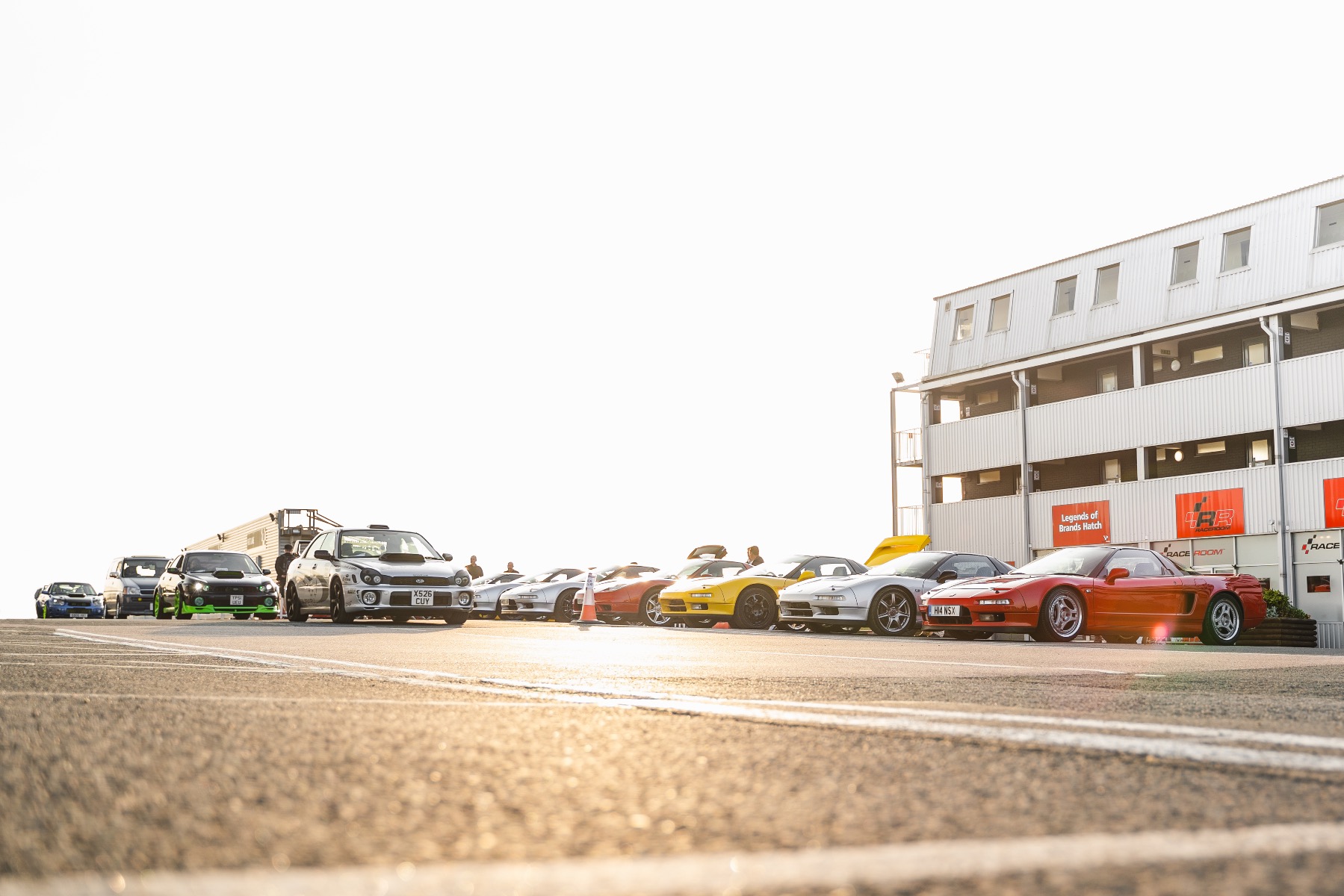 3 / 29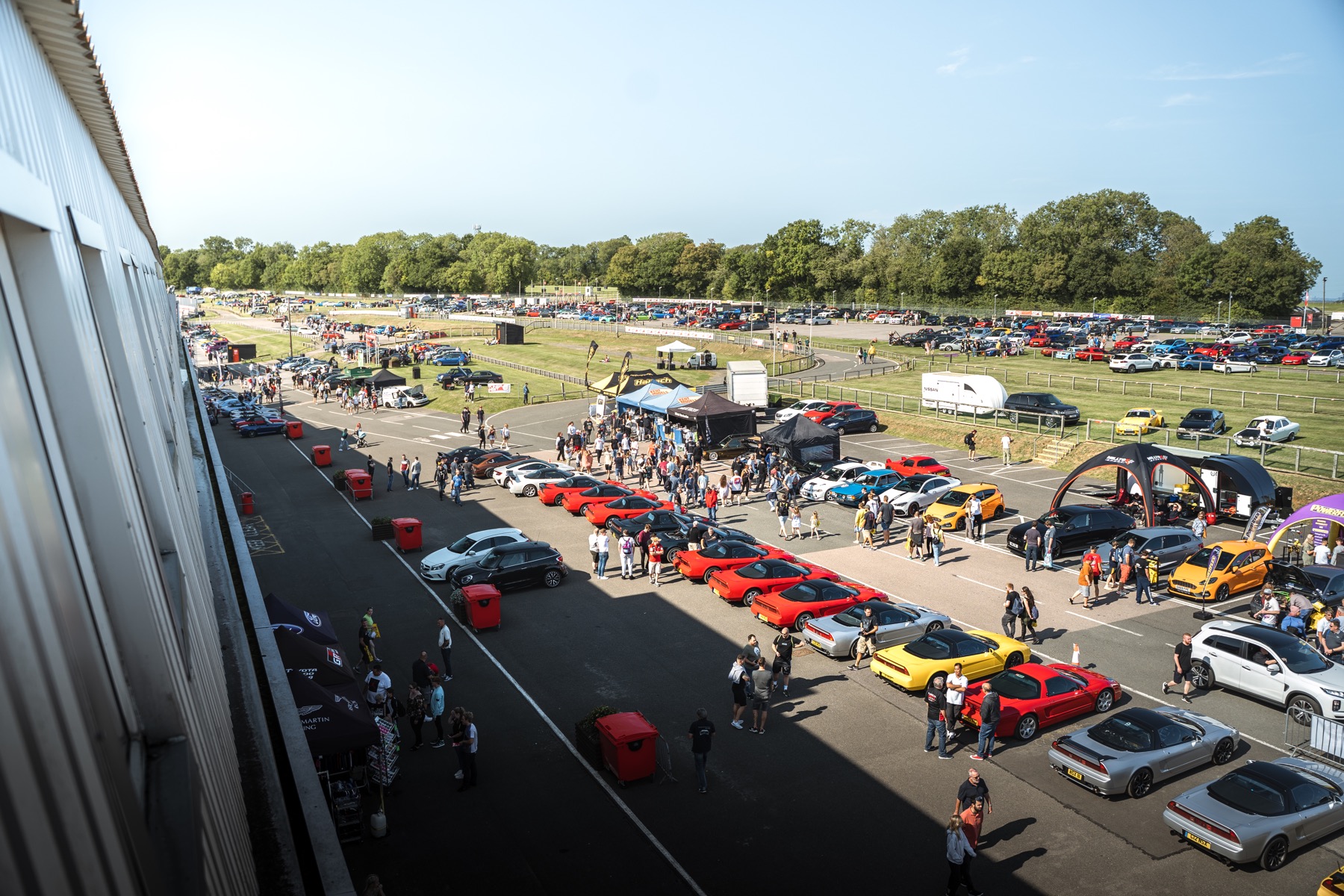 4 / 29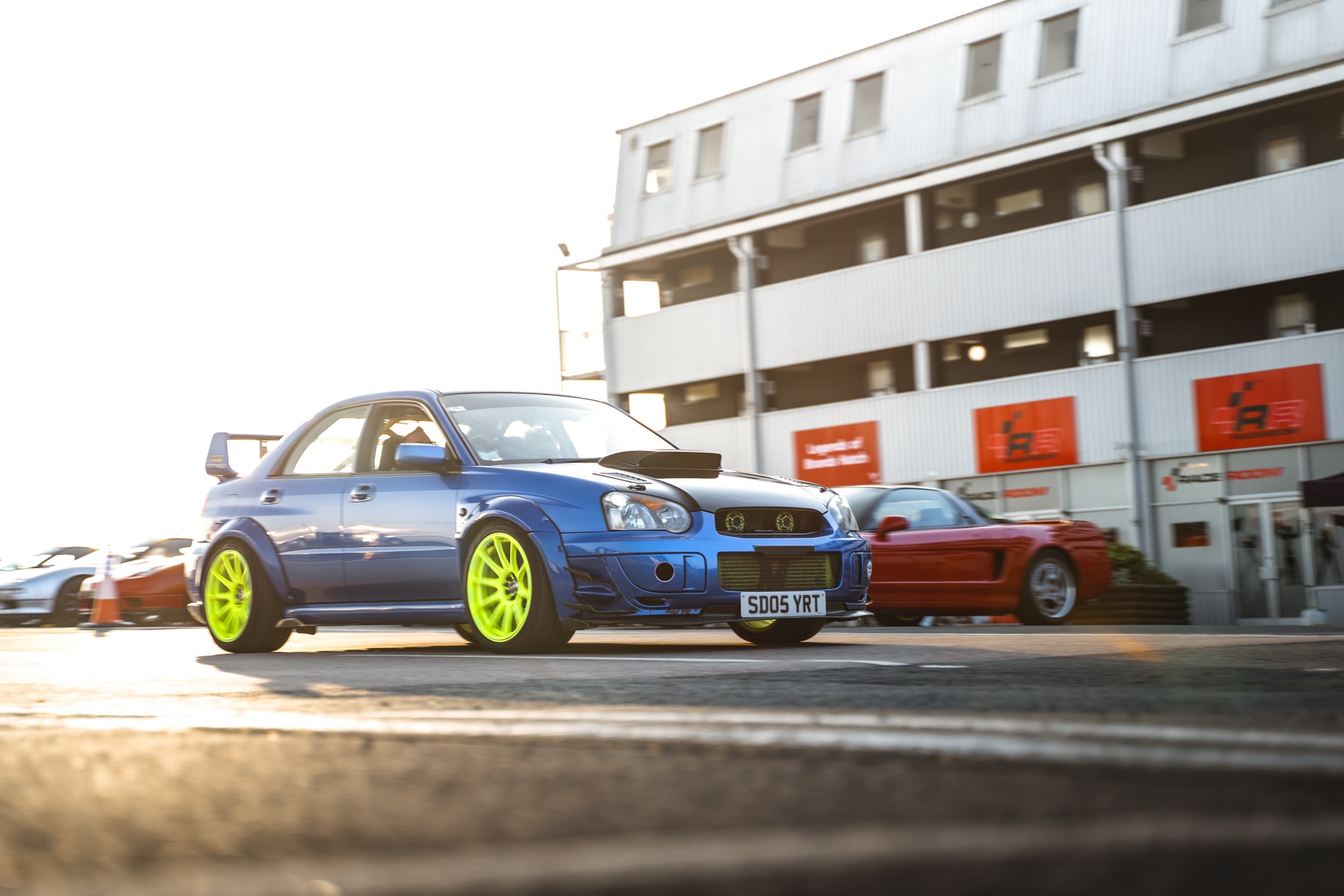 5 / 29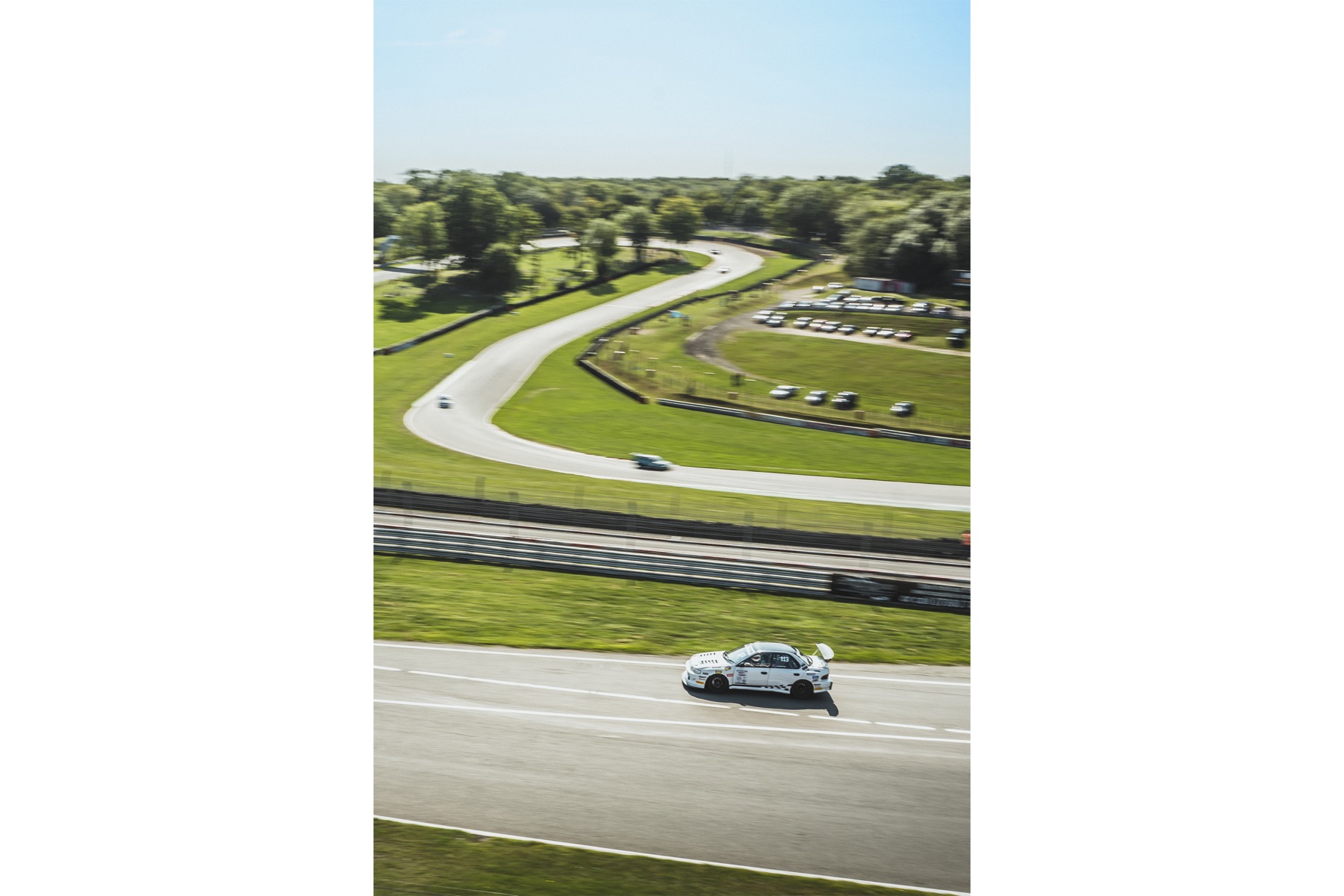 6 / 29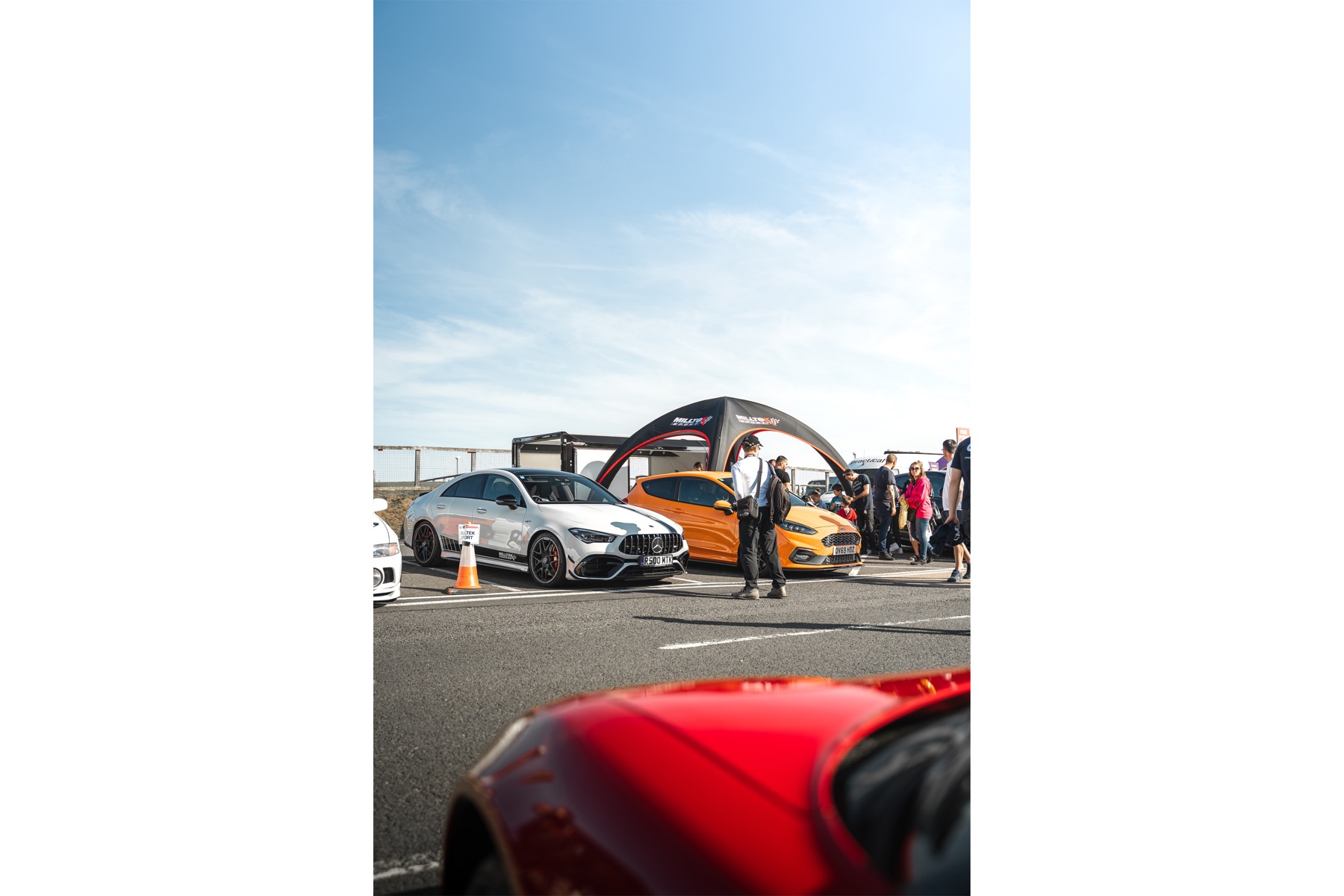 7 / 29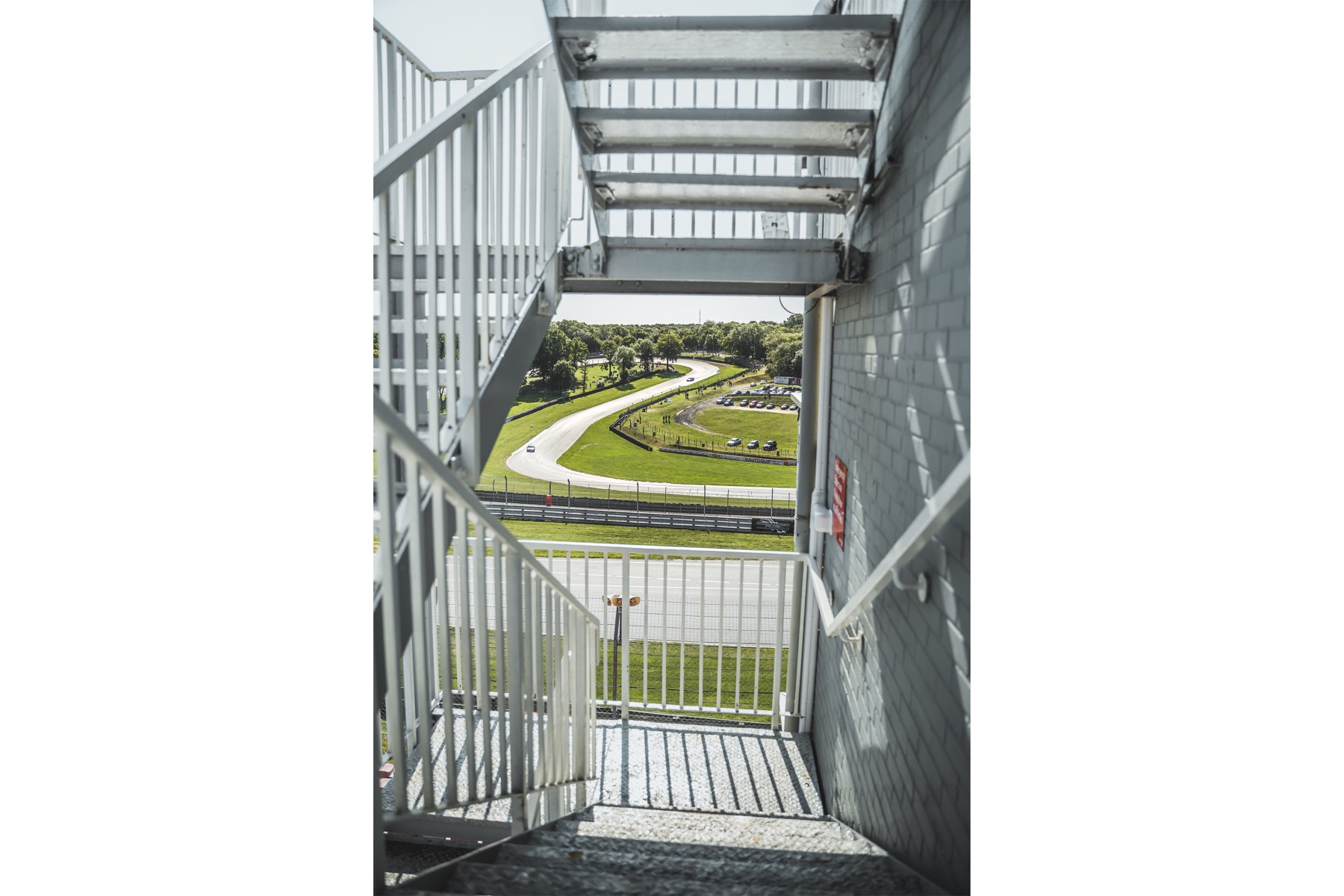 8 / 29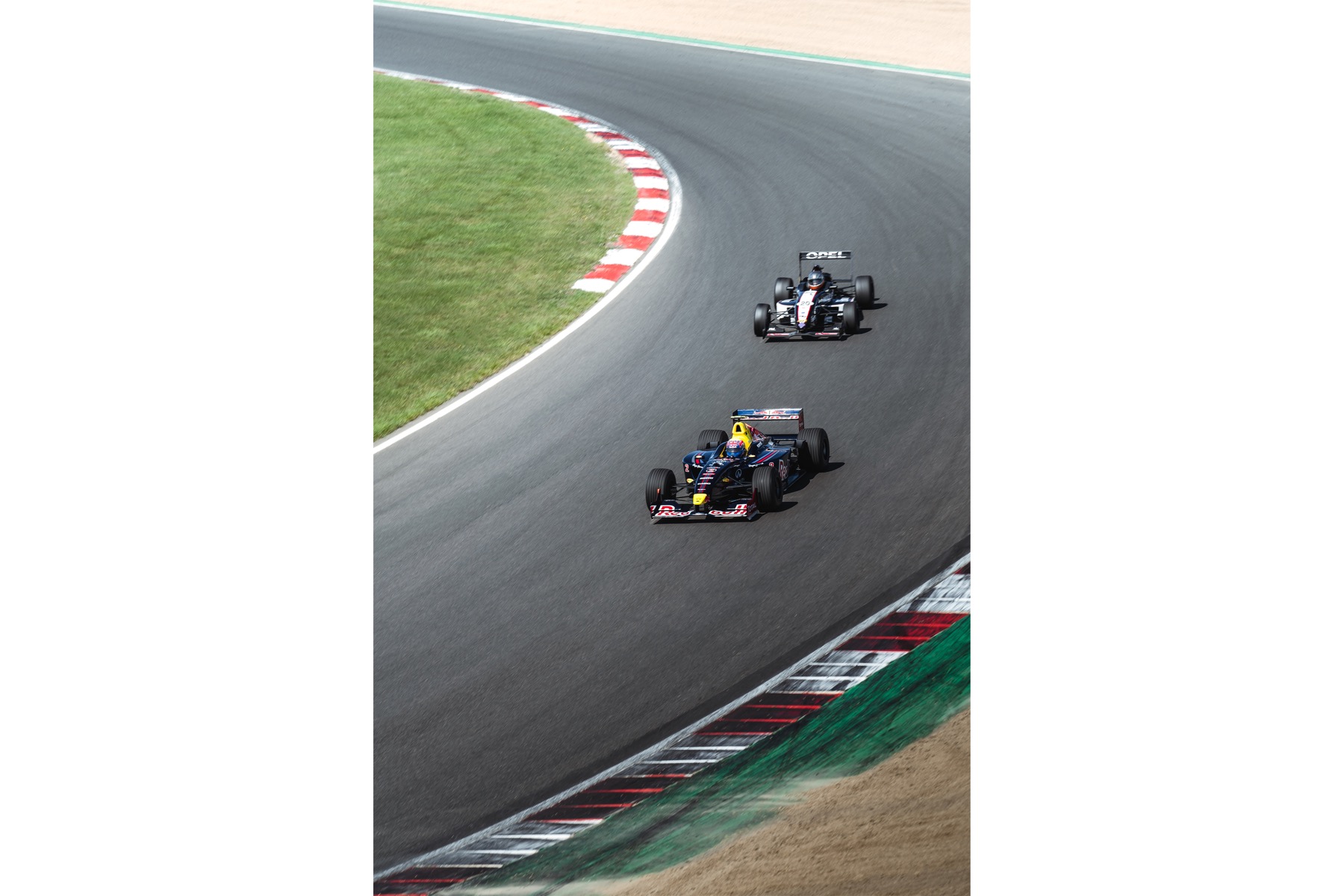 9 / 29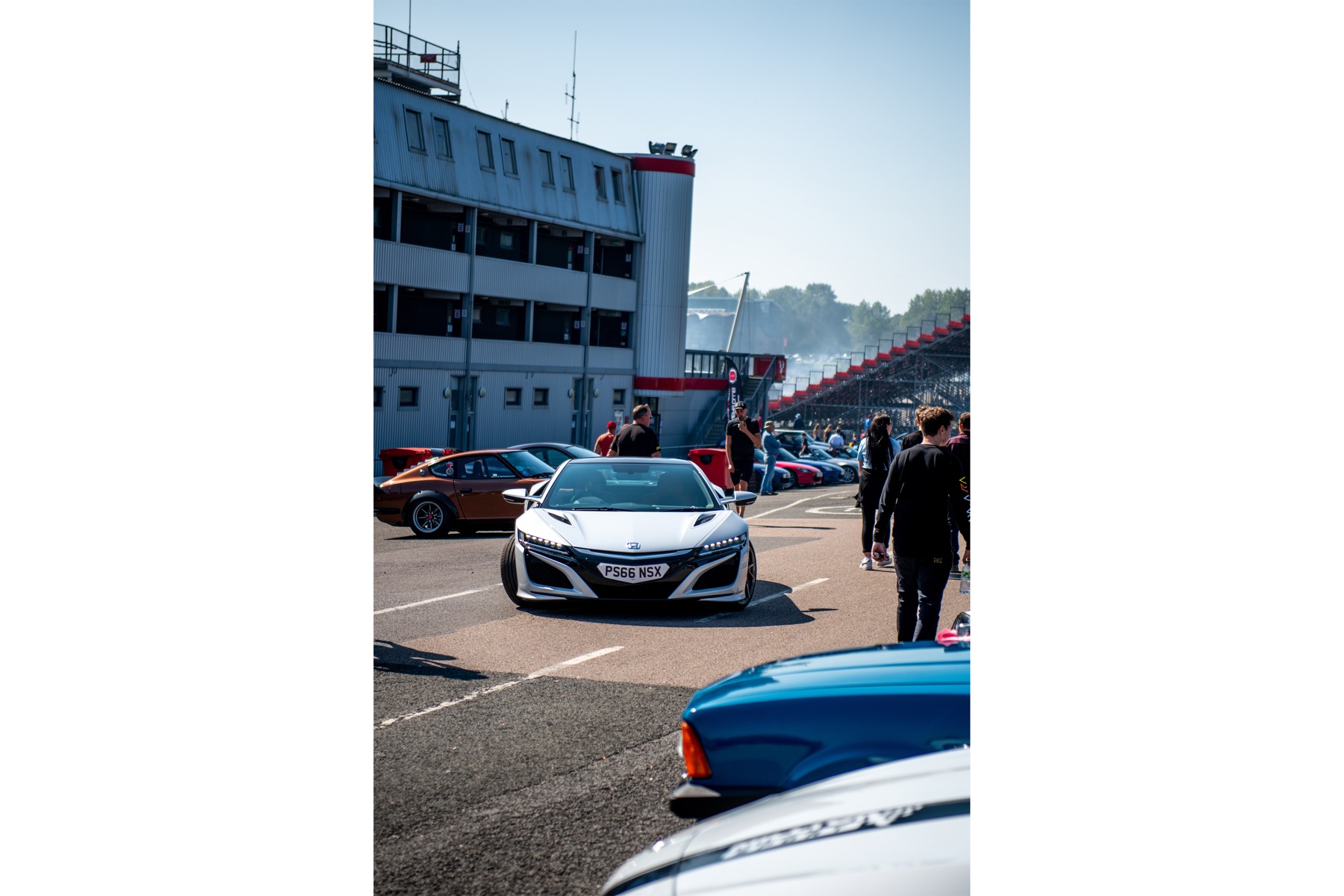 10 / 29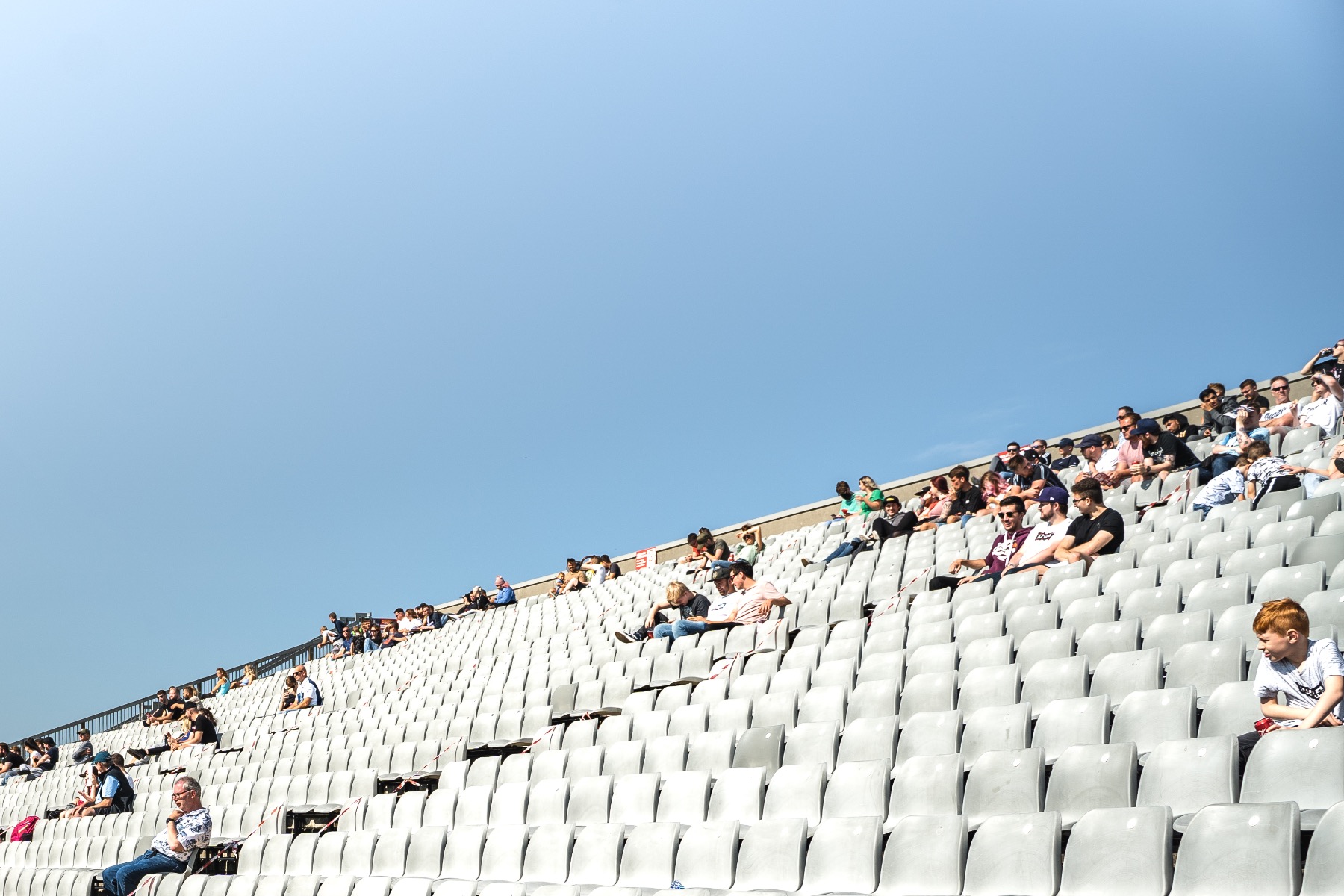 11 / 29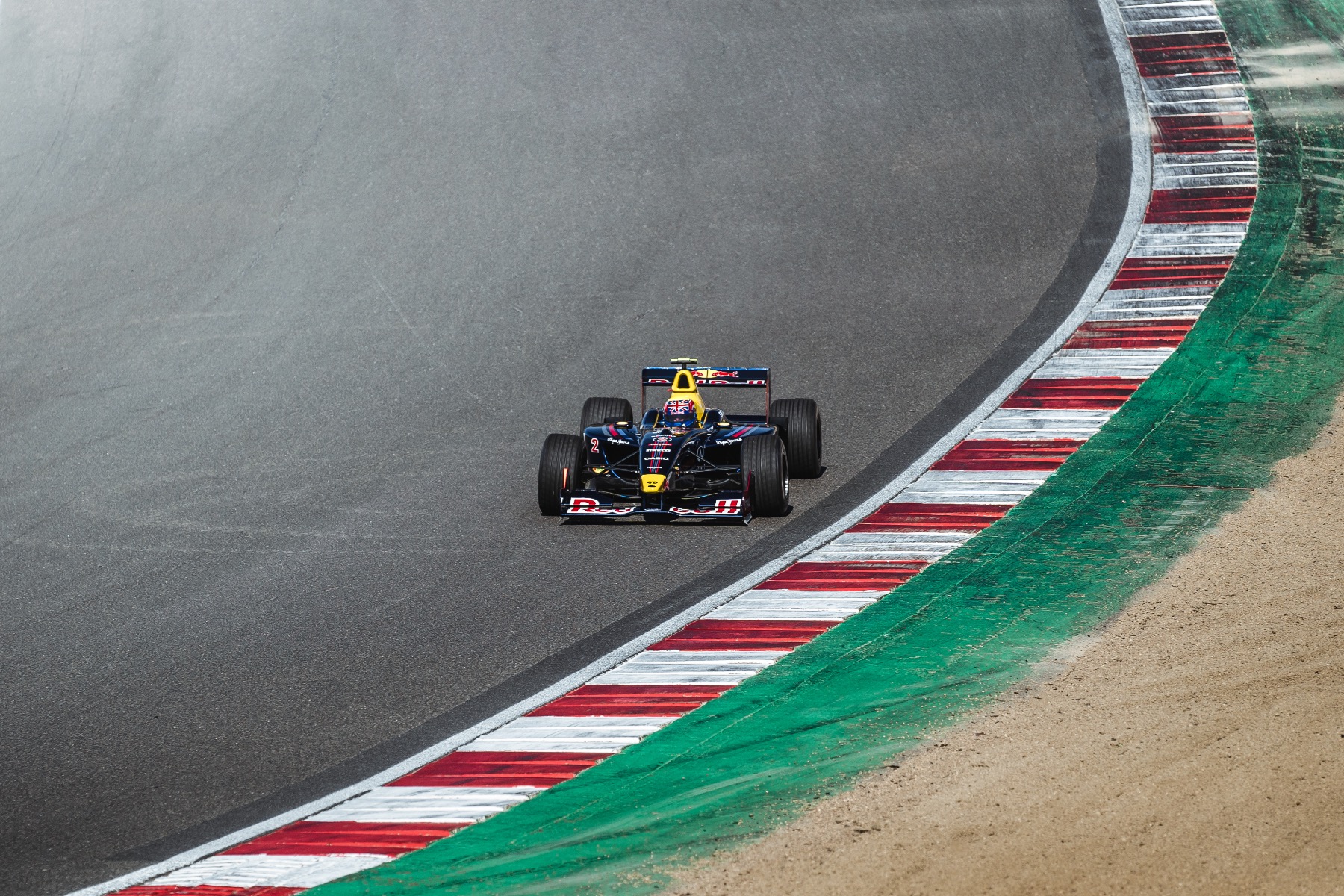 12 / 29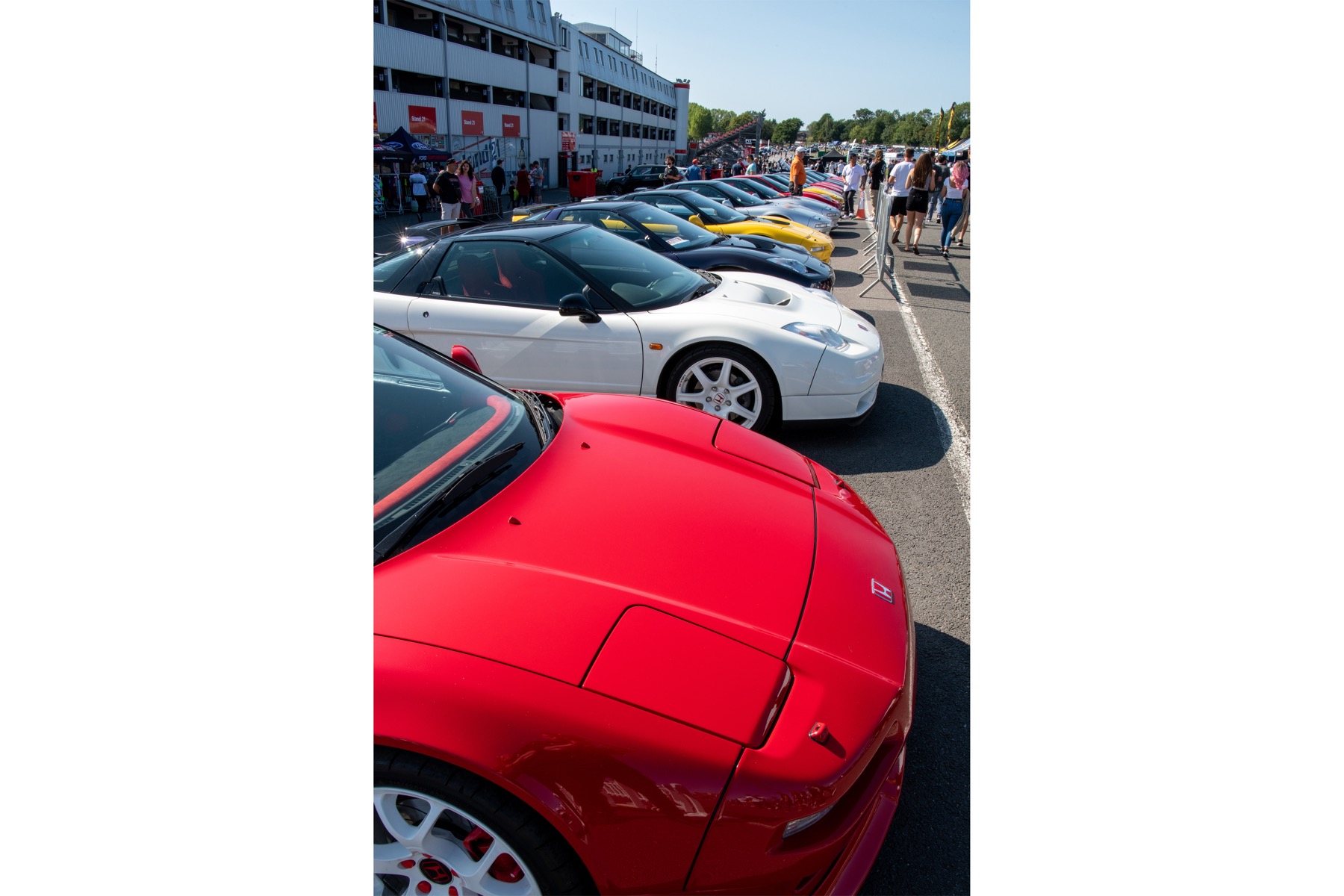 13 / 29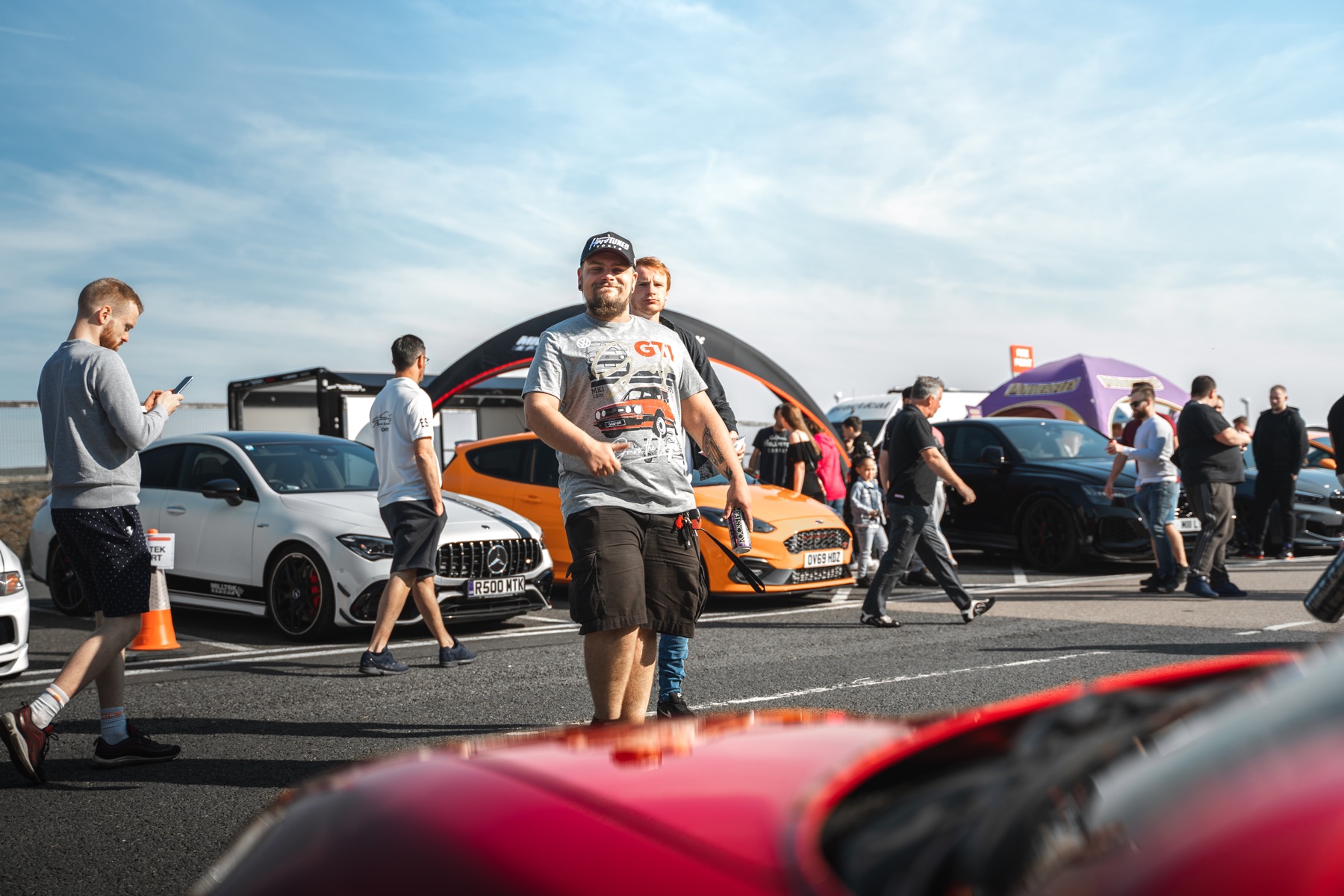 14 / 29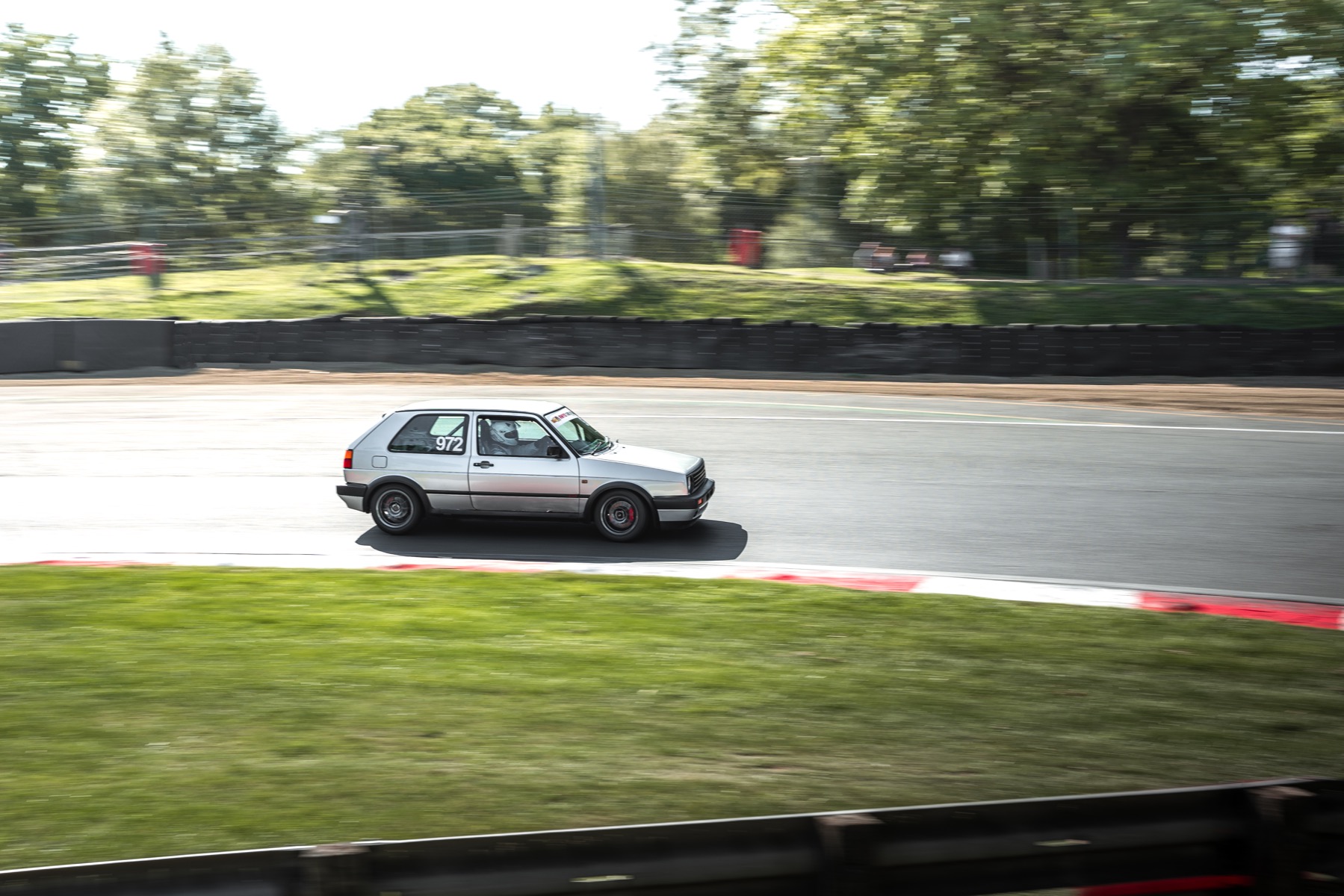 15 / 29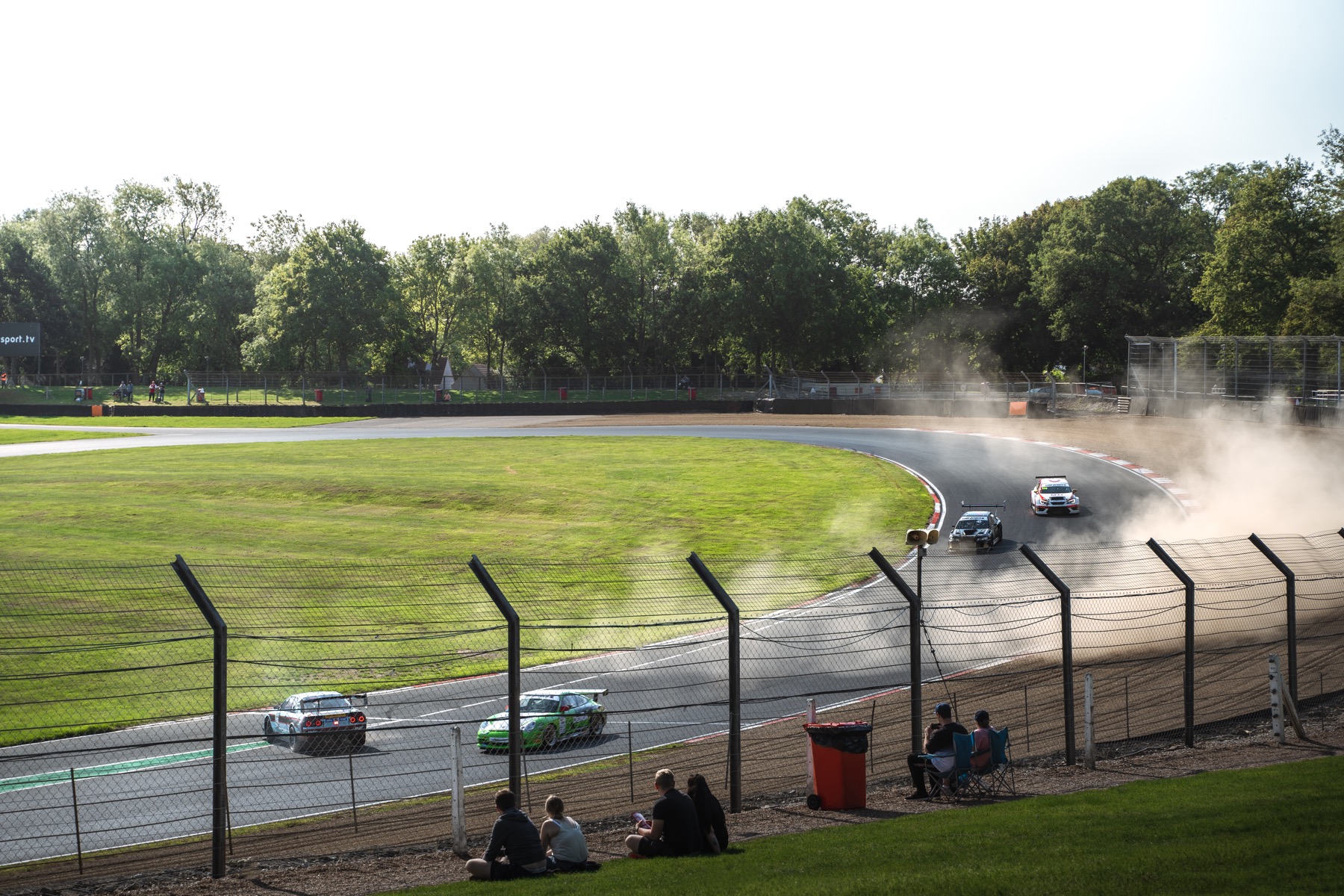 16 / 29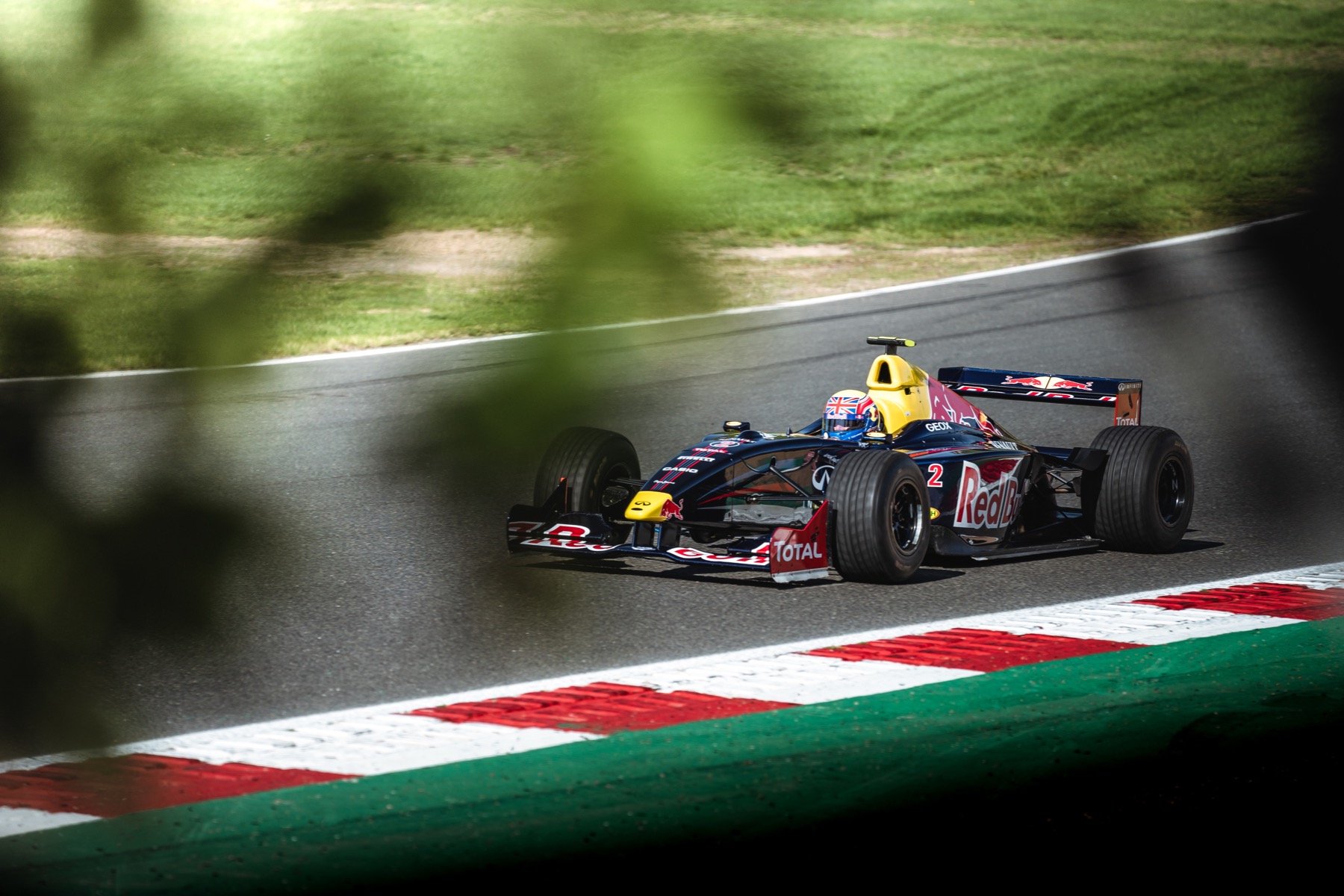 17 / 29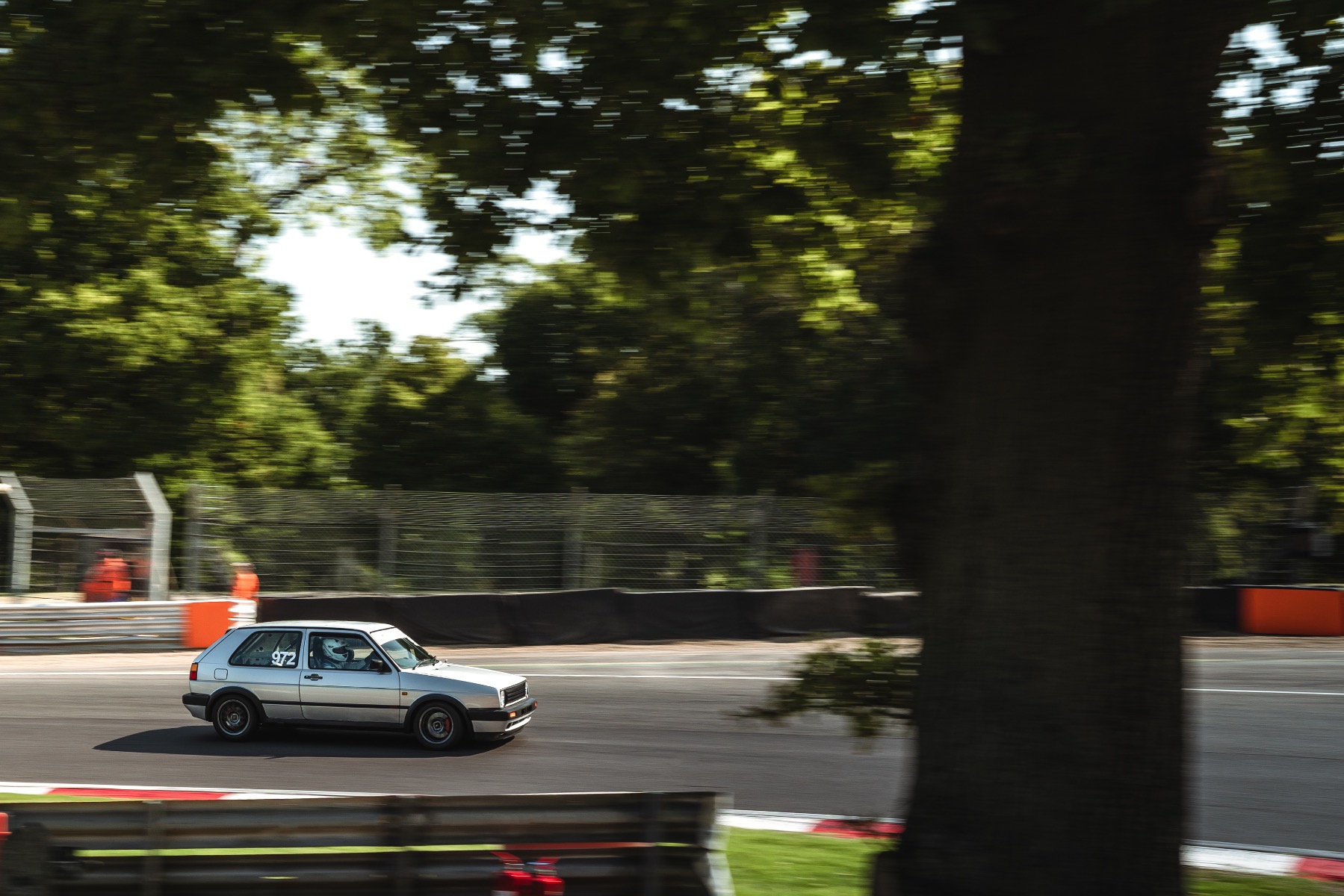 18 / 29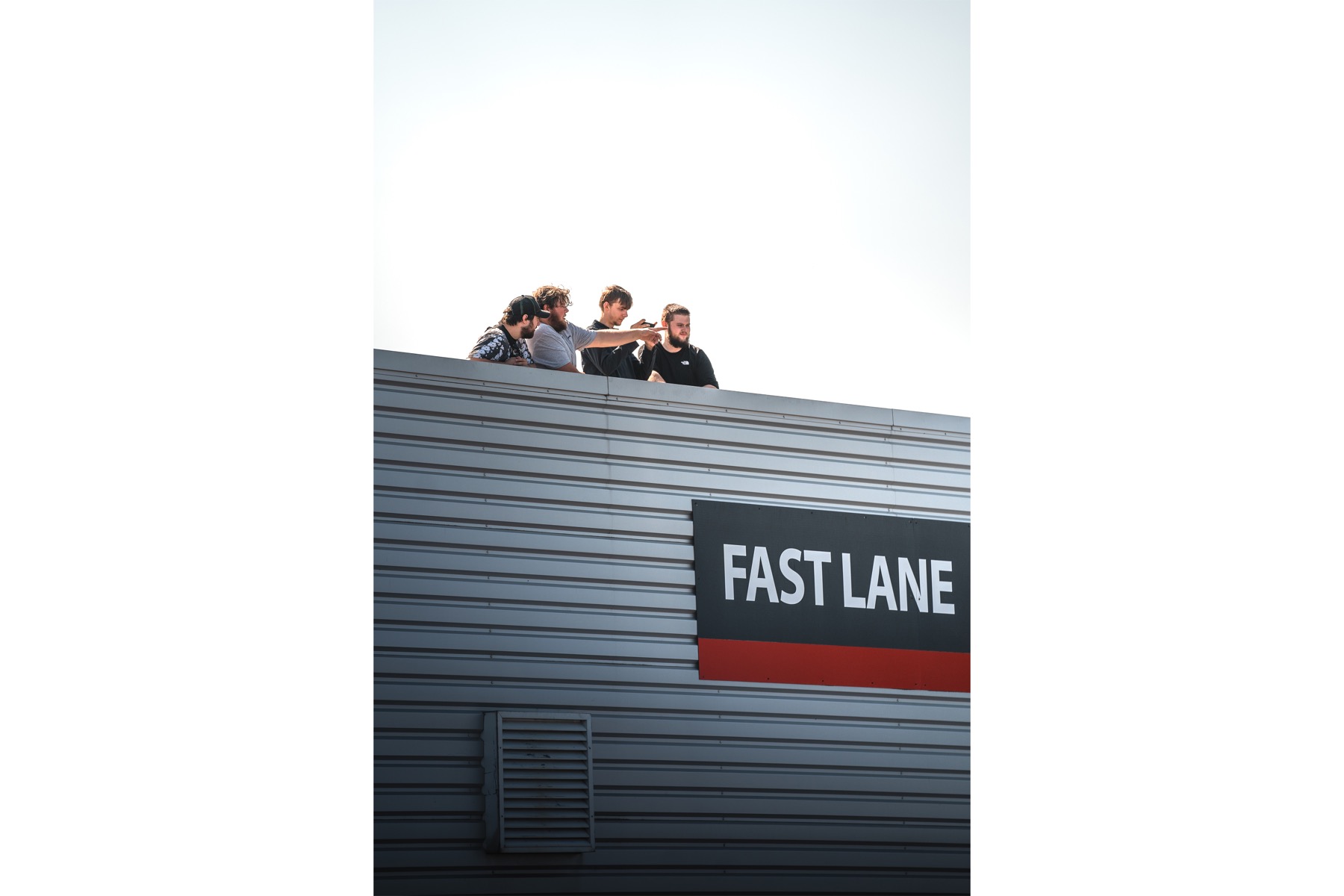 19 / 29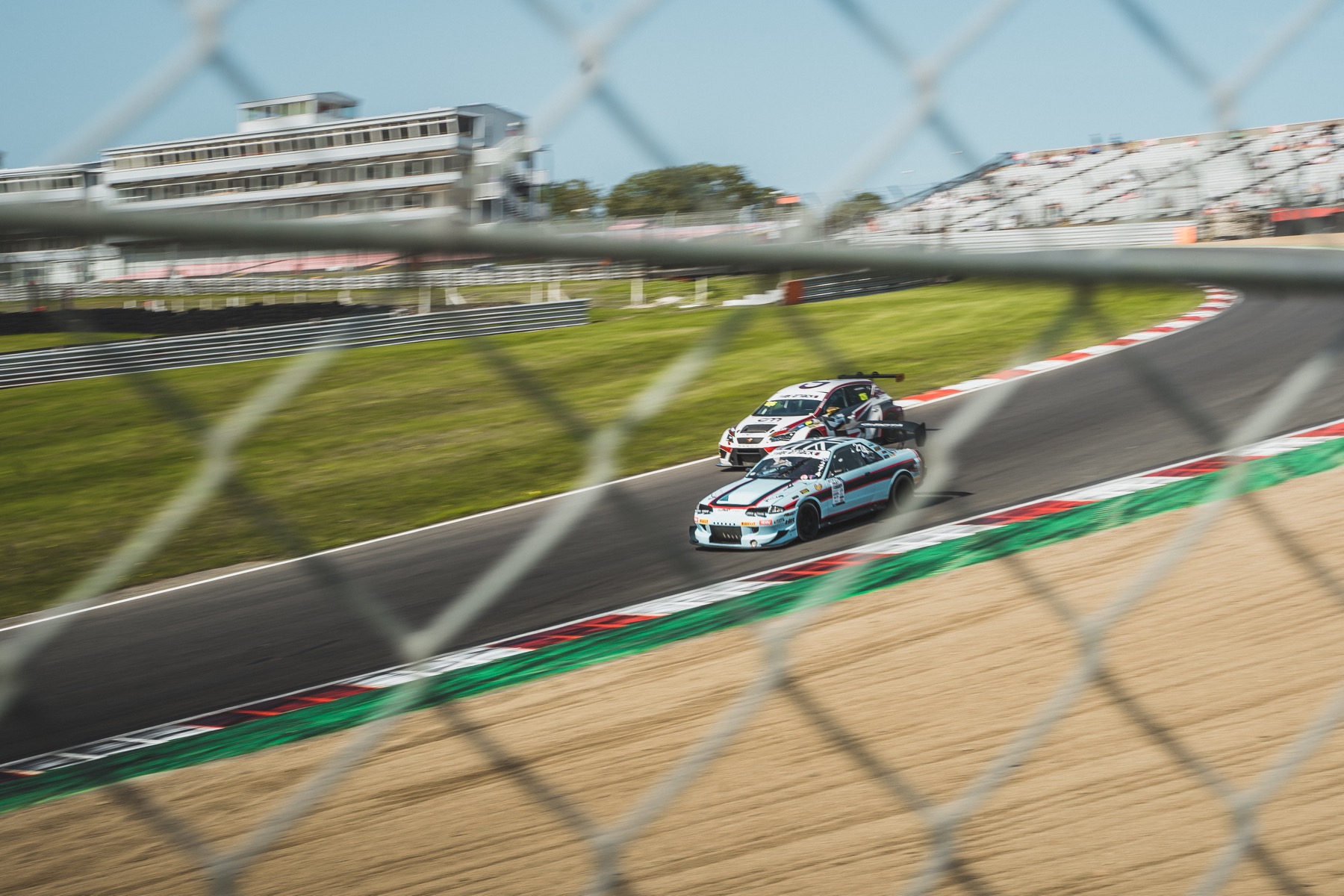 20 / 29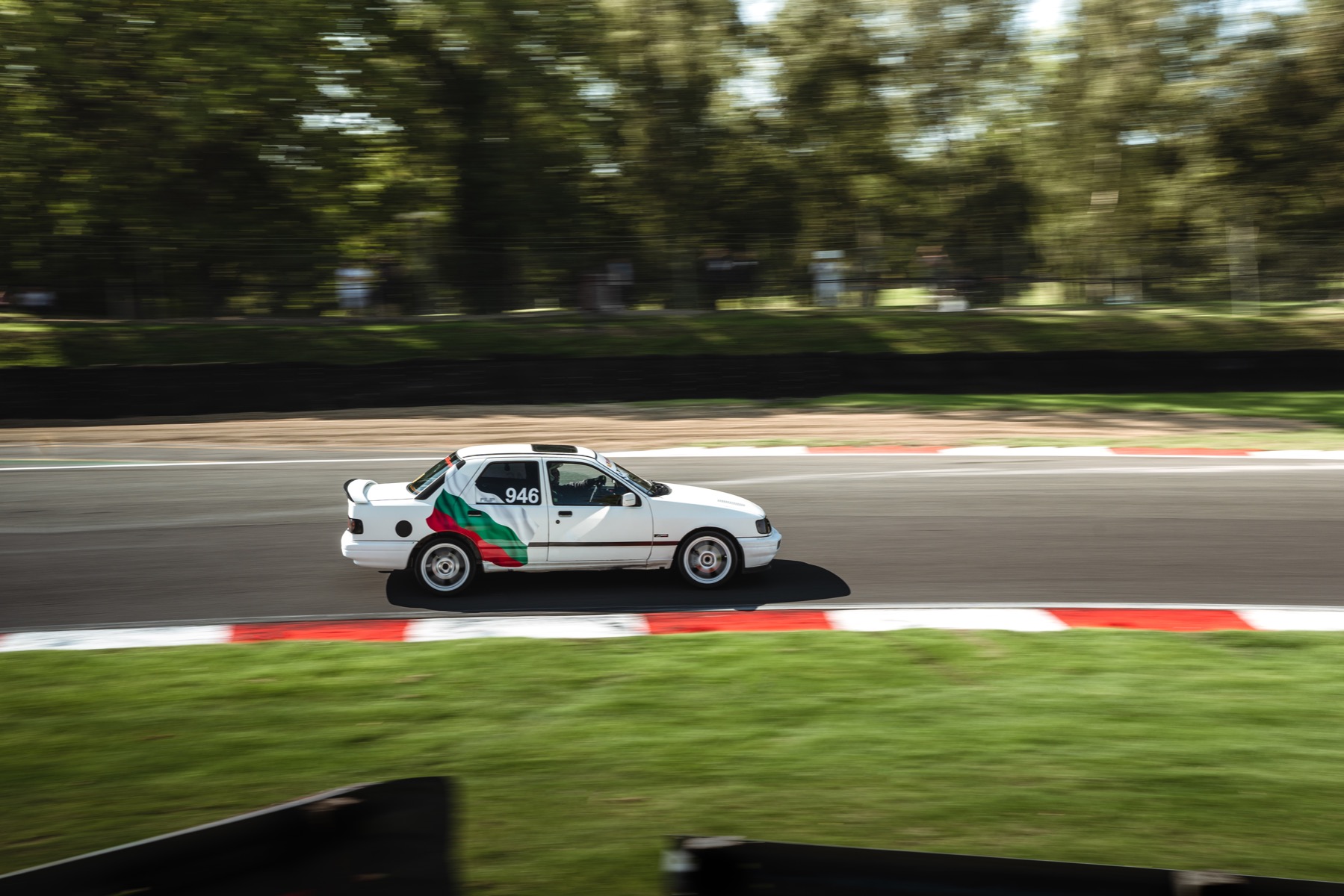 21 / 29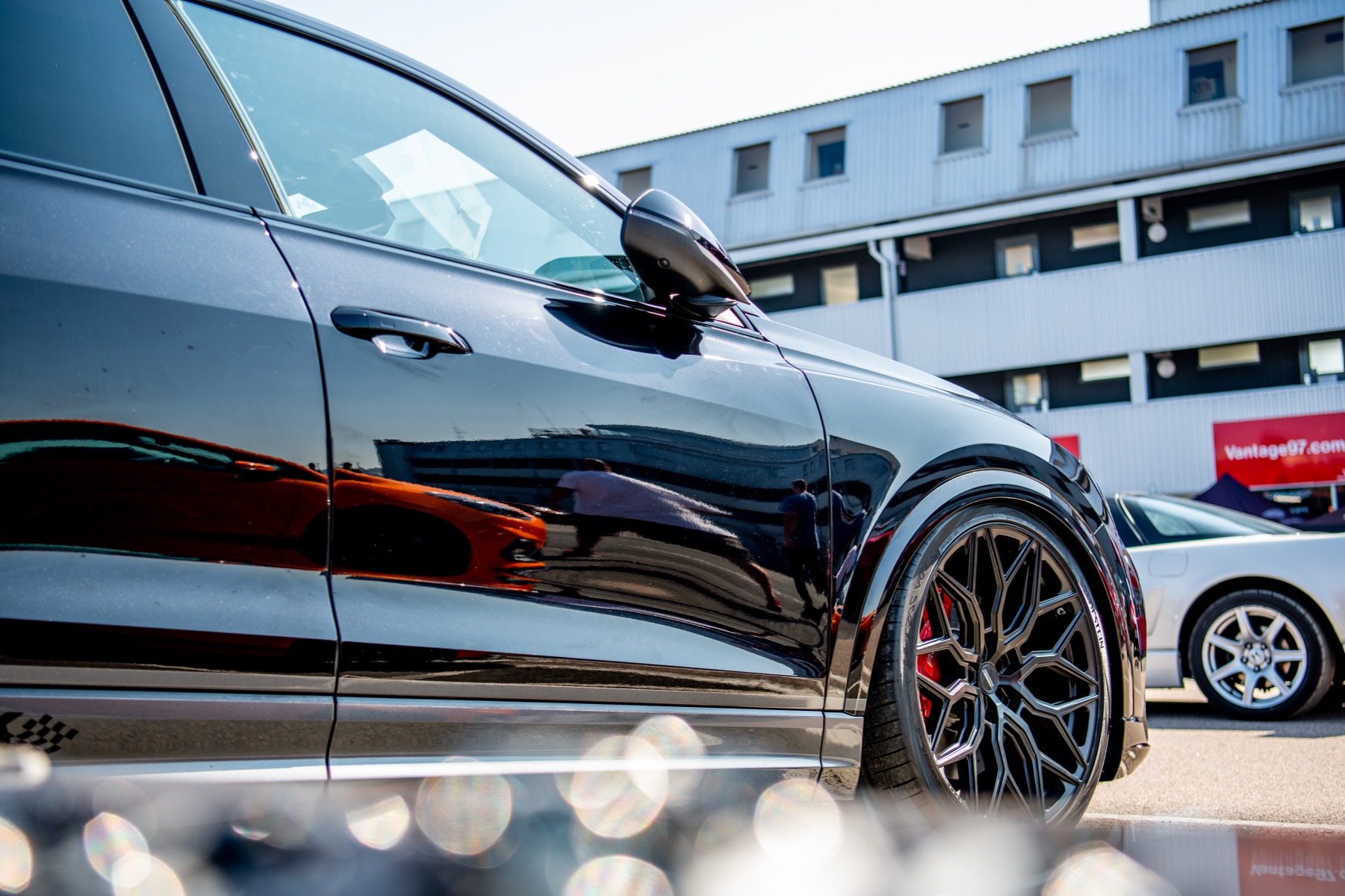 22 / 29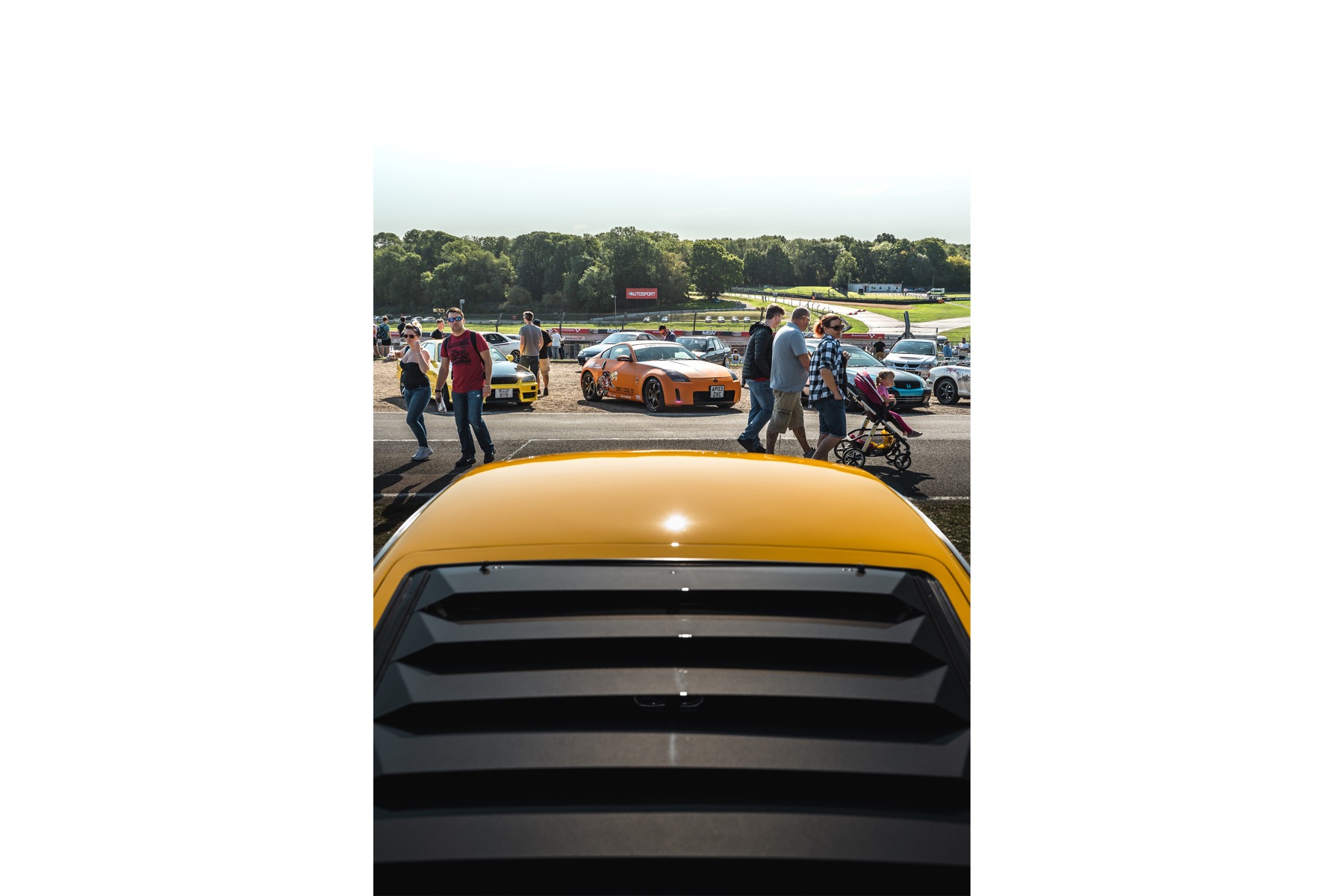 23 / 29
24 / 29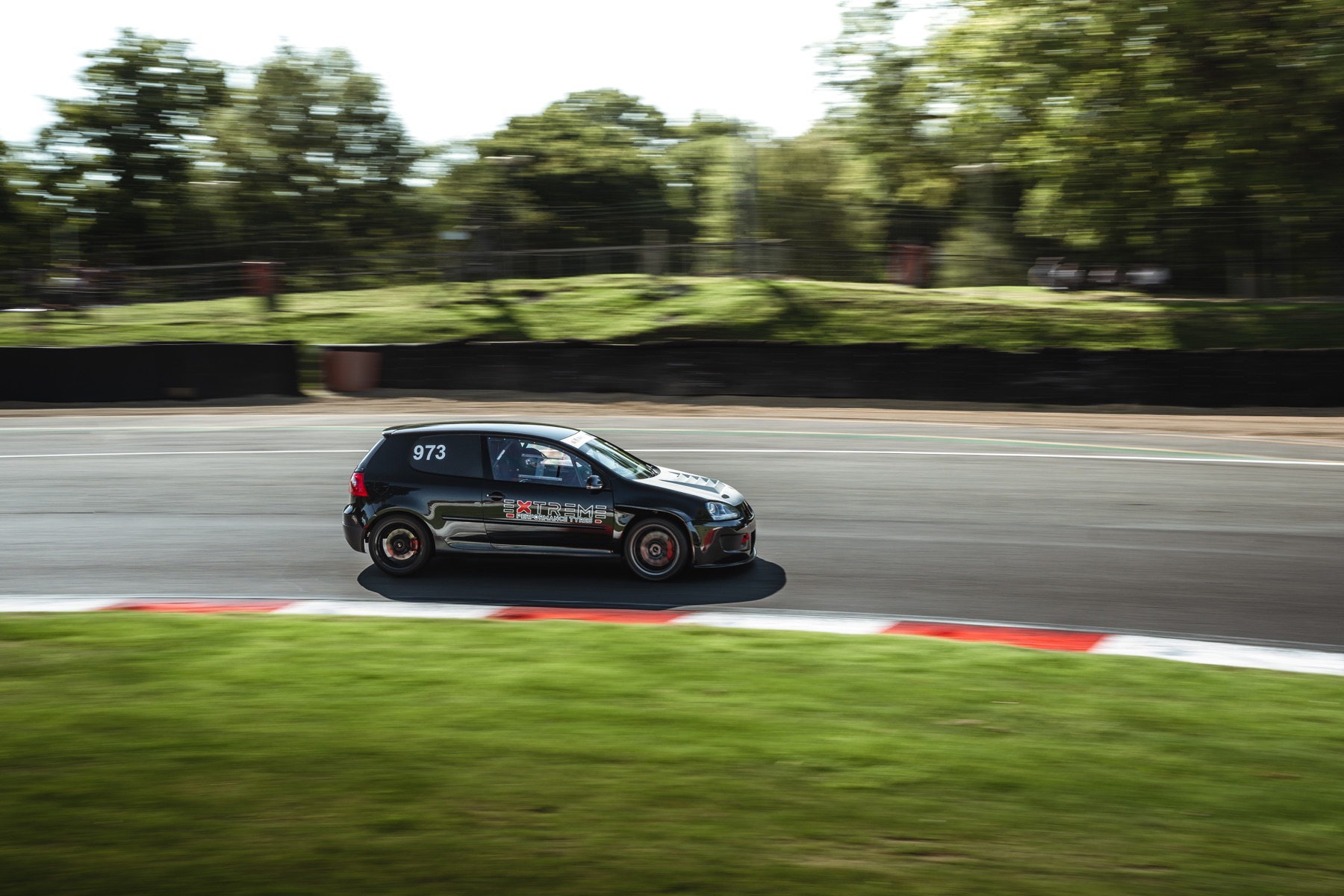 25 / 29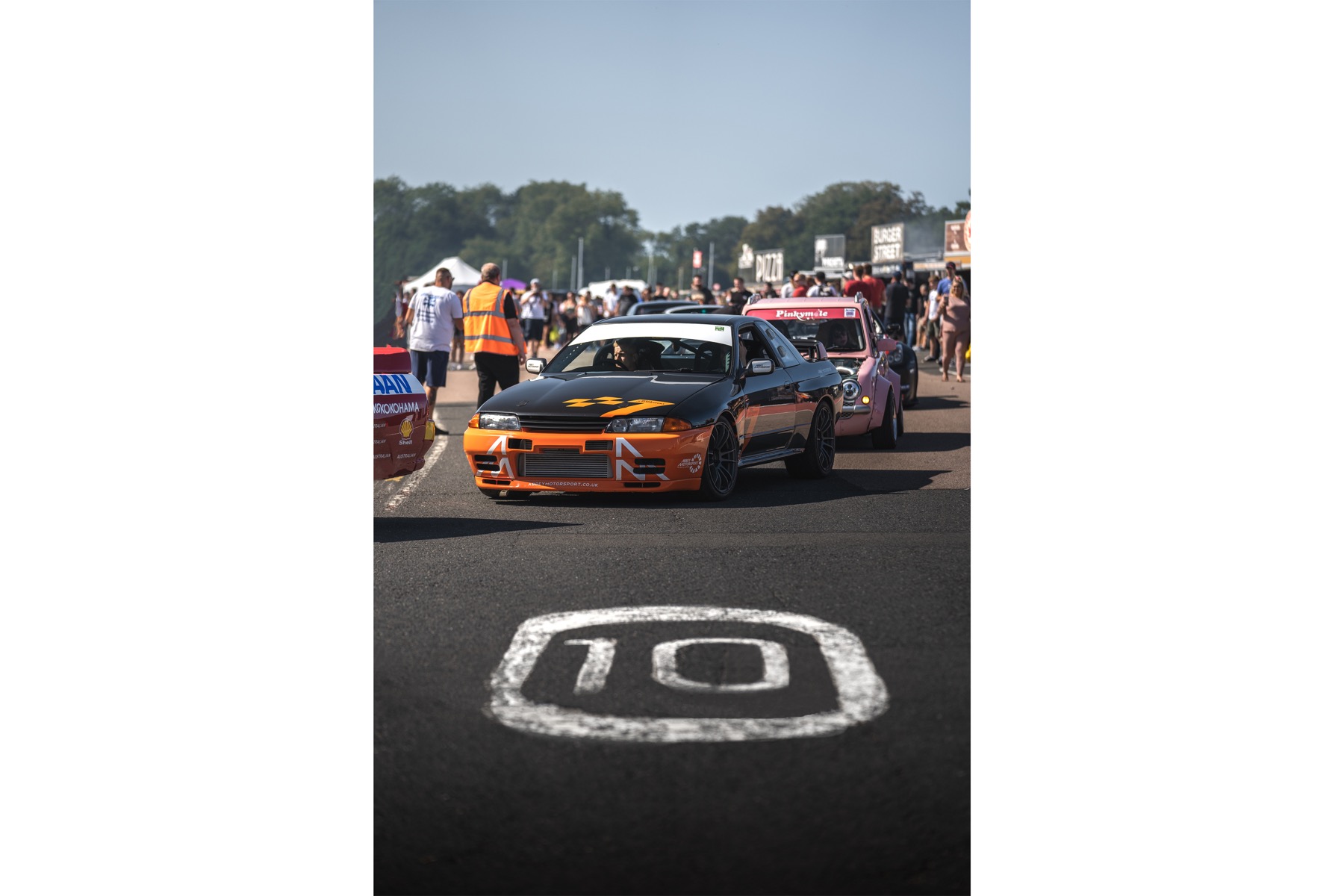 26 / 29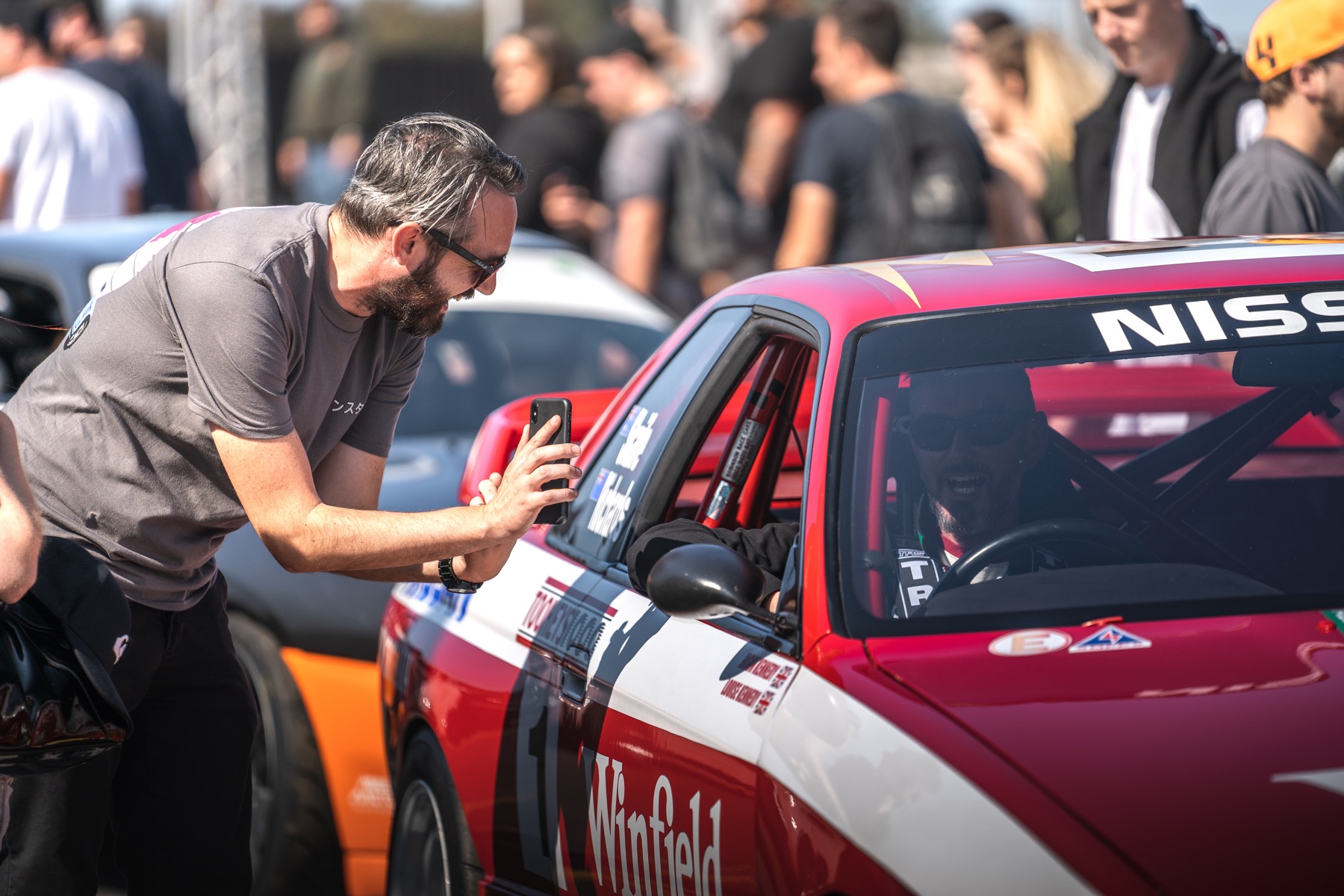 27 / 29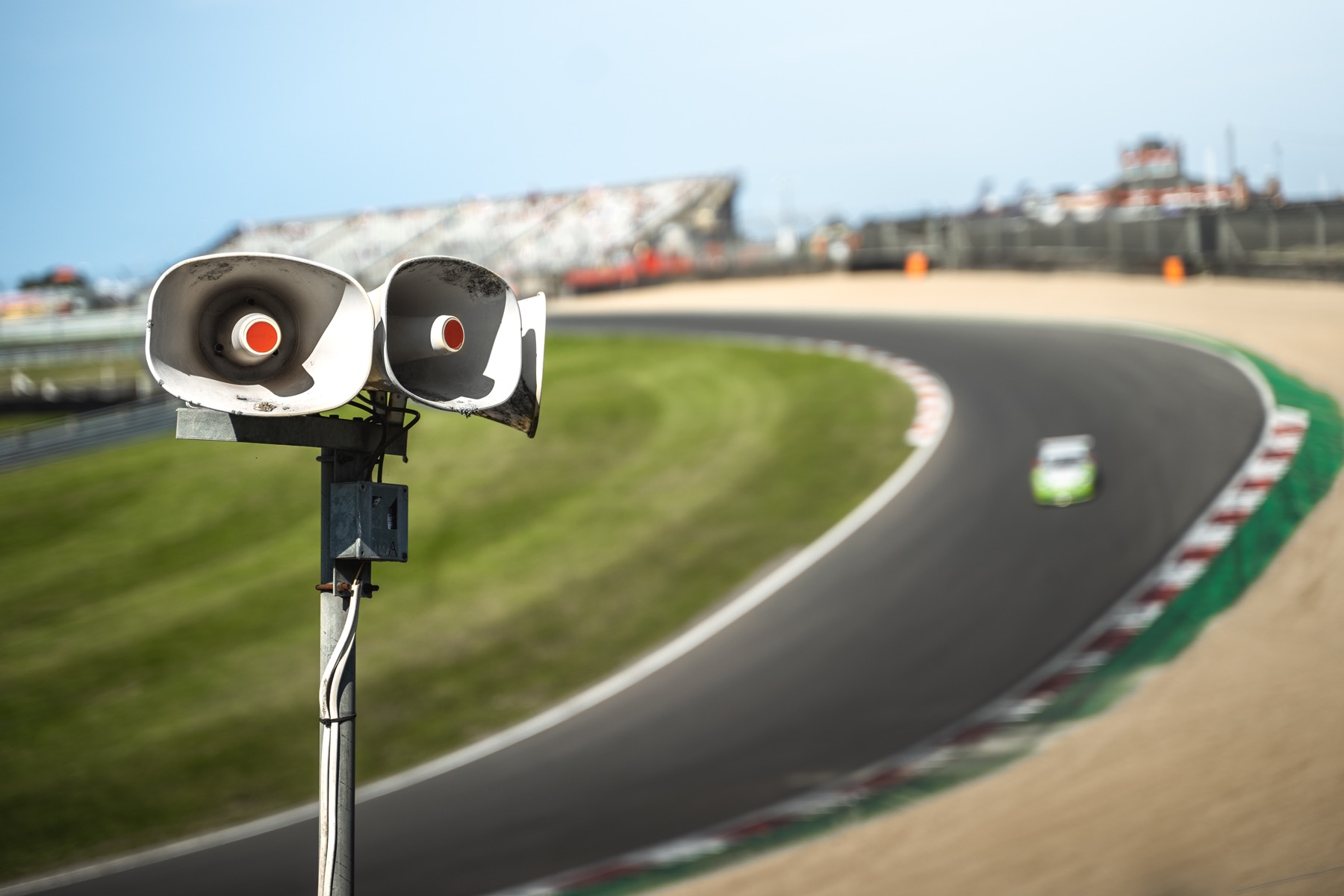 28 / 29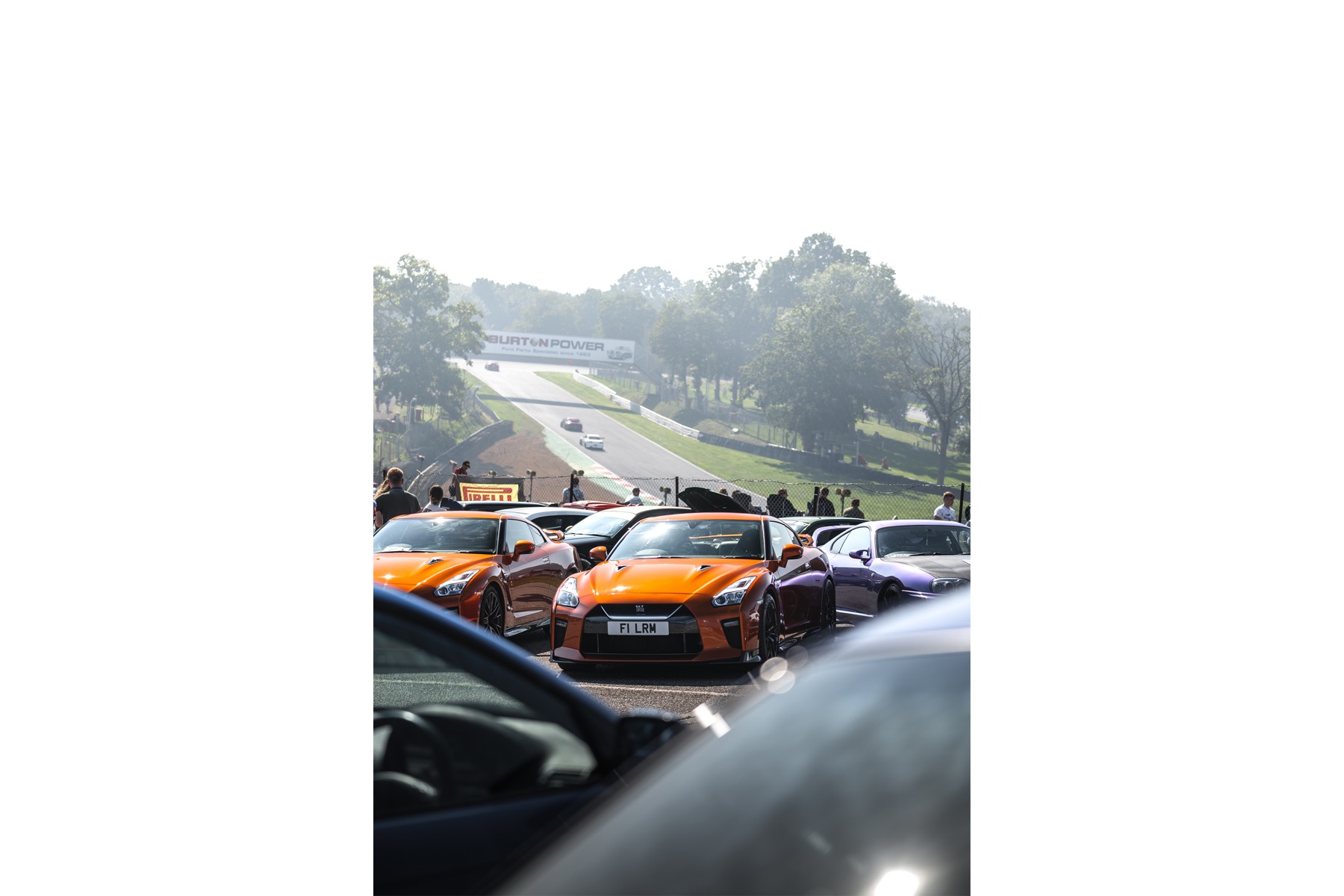 29 / 29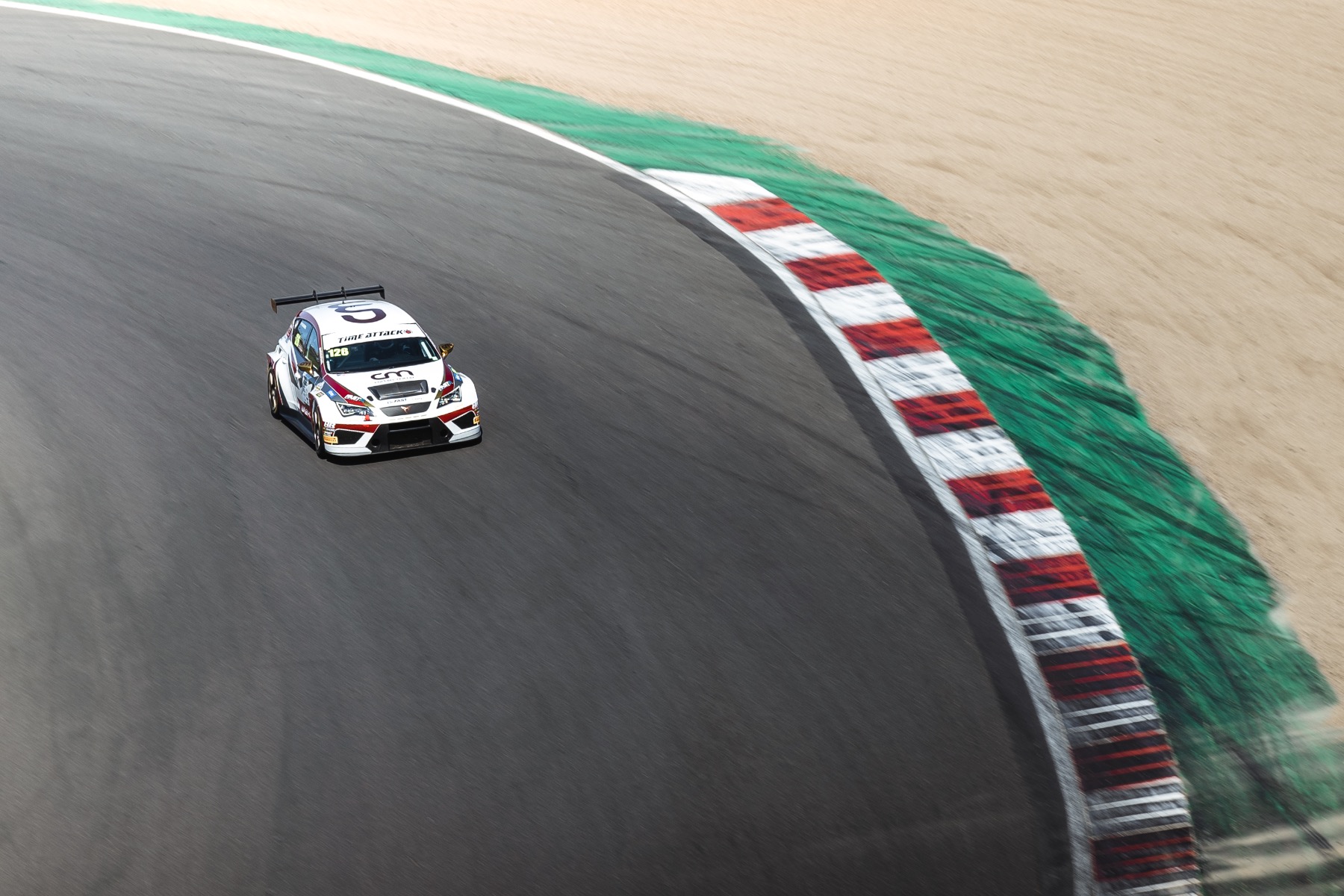 ❮
❯